striped bass opening day
Currently browsing articles with a topic of "striped bass opening day".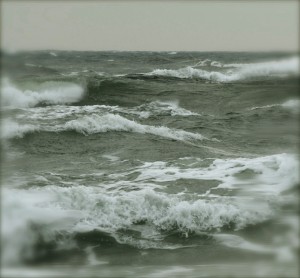 At least they must have been precious in his sight last weekend when an epic spring storm kept many fishermen off the Bay on the opening day of Maryland's striped bass catch-and-kill season.  Water temperatures are lower than usual this April, so there are lots of pre-spawn fish still moving up the Bay.  I'd guess at least a couple of thousand more roe-laden cows made it to the spawning grounds this weekend that otherwise wouldn't have, but for the storms.  Let's hope that translates into millions of additional baby rockfish.  Even though I usually root for the fish, I still get excited about opening weekend because the recreational rockfish season in Maryland is definitely worth celebrating.  With all the commercial poaching we saw this winter, it's amazing to me that there are any fish left to catch.  Since there are still a few around, let's thank the Lord for that too!