Click the Book Covers Below to Buy the Books

Current Moon Phase




Waning Crescent Moon




The moon is 26 days old


Distance: 61 earth radii
Ecliptic latitude: -1 degrees
Ecliptic longitude: 213 degrees


Recommendations

Good Information

Wind Weather & Tides

Meta
bull reds
Currently browsing articles with a topic of "bull reds".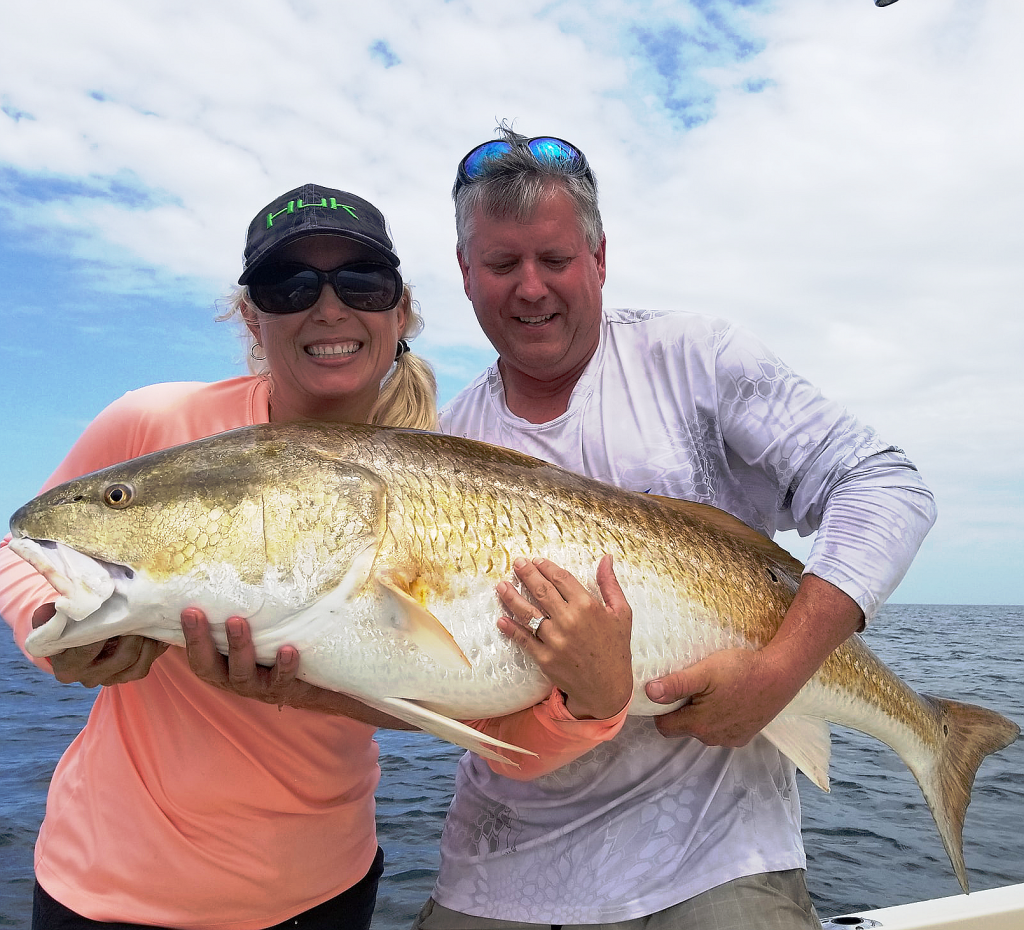 As the Chesapeake summer slowly slips into fall, many anglers are looking forward to the upcoming rockfish run. But don't wave goodbye to summer fishing patterns just yet. Unless you've been hiding under a bridge, you've probably heard about the incredible bull red drum catches south of Poplar Island. We seem to get more redfish every year in Maryland, and this has been the best season in recent memory.
At one time redfish, or channel bass as they are sometimes called, were so prolific that anglers caught them by the boatloads. Fishing pressure increased every year until the early-1980s when stock assessments showed big problems. Regulators stepped in and eventually declared a complete moratorium on the harvest of redfish greater than 27 inches on the East Coast. It is taking the species a long time to recover. Red drum have an estimated 30 year lifespan and some can live up to 60 years. Removing any spawning-age fish from the overall population has implications. Bigger and older fish can drop as many as forty-million eggs per season. That's ten times as many eggs as younger ones. Killing a single bull red can impact the health of the species.
Read More!