Click the Book Covers Below to Buy the Books

Current Moon Phase




Waning Gibbous Moon




The moon is 17 days old


Distance: 61 earth radii
Ecliptic latitude: 4 degrees
Ecliptic longitude: 104 degrees


Recommendations

Good Information

Wind Weather & Tides

Meta
excuses
Currently browsing articles with a topic of "excuses".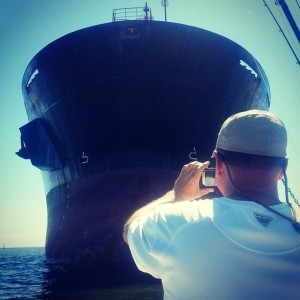 1.  It was still a beautiful day on the water.
2.  That's why they call it fishing, not catching.
3.  I don't go to catch fish, I go to relax.
4.  It was a nice day for a boat ride.
5.  I just needed to run the engine.
6.  There was a good band playing at The Jetty, so we came in early.
7.  It's not how many fish you catch, it's how good you look fishing.
8.  I just wanted to work on my tan.
9.  I enjoy bird watching as much as catching fish.
10.  I didn't get skunked, I ran out of time. Read More!