Click the Book Covers Below to Buy the Books

Current Moon Phase




Waxing Gibbous Moon




The moon is 11 days old


Distance: 56 earth radii
Ecliptic latitude: -4 degrees
Ecliptic longitude: 321 degrees


Recommendations

Good Information

Wind Weather & Tides

Meta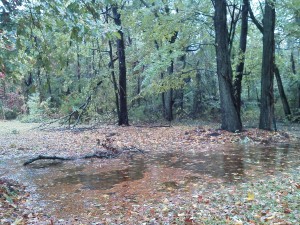 Hurricane Sandy was easy on us here on Kent Island.  Some of my neighbors to the east weren't so lucky.  I've seen several pictures of trees down and houses damaged this morning. Our biggest issue now is flooding due to rain and post storm surging. Most of the creeks are out of their banks and into the roads. There has been some coastal flooding farther down the Bay including in the Taylors Island area and the Choptank River.  High tide at Matapeake was at 5:49 AM and water did over-top some of the local docks.  There hasn't been much outgoing so we'll have to wait and see what we get when the tide peaks again at 6:38 PM.  My guess is that it will be high, but not so much that we get major flooding.  The storm moved through much more quickly than expected so we didn't get a lot of south winds on the back side.
My early assessment of the impact on the Bay and fishing is that Sandy will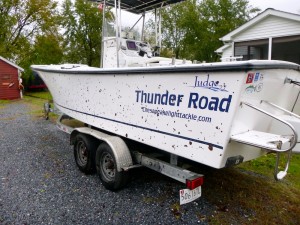 have a punch, but not as serious as the storms we had last year.  We'll get a lot of bad water and debris down from the Susquehanna and other rivers, so the Upper Bay is probably done until late November.  On the other hand, I think we'll be back in action in Eastern Bay and the tributaries in less than a week.  We'll see how that prediction holds up. I'm off to wash the leaves off my boat. Good luck to those who are cleaning up today and let's all send good thoughts and prayers to our friends and neighbors farther north and on the coast who really bore the brunt of Hurricane Sandy.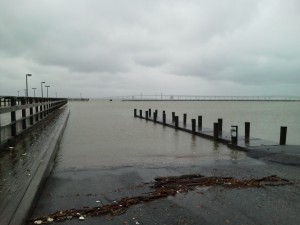 Responses to "Tuesday Noon Update"